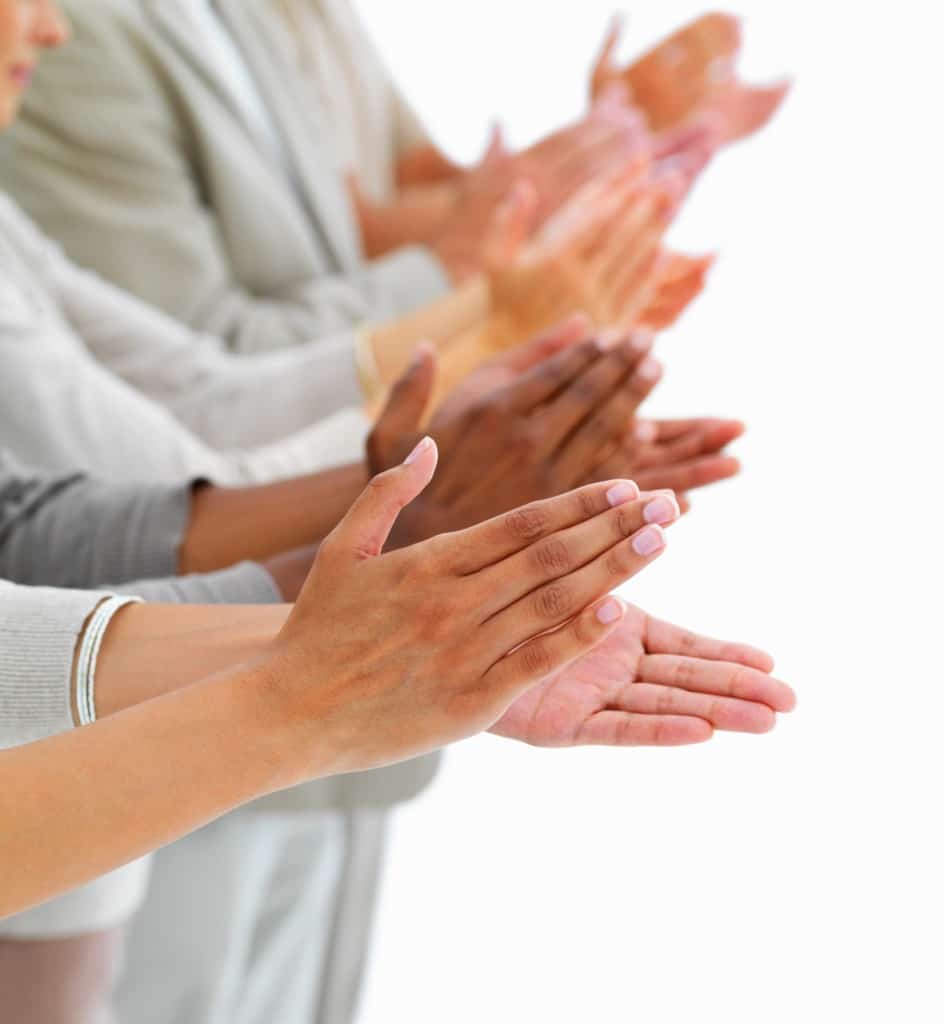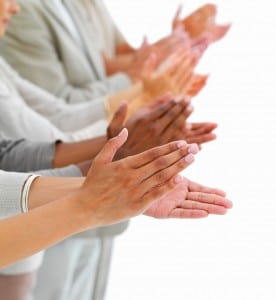 One of the biggest challenges for students, faculty, and other persons associated with LSU is finding luxury apartments for rent  that are conveniently located in proximity to the university, while providing compatible residential quarters for all who live there.
Southgate Towers of Baton Rouge Luxury Apartments meet these needs beautifully. While we are located within a neighborhood that has a large number of apartment buildings solely for students, our apartments provide a pleasing alternative for our student, and non-student population of residents.
Non-Student Residents
Approximately half of our residents are non-students who prefer traditional apartment living with a calm atmosphere and pleasant surroundings. We take extra measures to ensure that these residents are not disappointed.
We insist that our student residents respect their non-student neighbors by adhering to the rules that have zero tolerance for loud parties and other excessive noise. Our philosophy is that students attend LSU to gain an education to prepare them for life in the real world, and we believe that this includes learning how to live in harmony with respect to their neighbors in our apartments.
Our non-student residents can rest assured that they will be free to enjoy hassle-free living in our apartments with a positive experience from their student neighbors.
Student Residents
We understand that not all college students engage in riotous, loud partying behaviors while at college. A large number of students attend college to learn and prepare for their futures, and these are the students who enjoy living in our apartments along with their non-student neighbors.
While we do not tolerate noisy, loud parties, music, and other disruptive behaviors from our student population, we do offer a wide variety of positive student-oriented activities that are geared toward this segment of our residents.
Parents of our student population appreciate the fact that our rules are strict without being restrictive. Student residents enjoy the same freedoms and privileges as their non-student neighbors, as long as they adhere to the rules that are also imposed upon all residents.
We insist that all residents respect their neighbors as well as their rental agreements with us. This is nothing less than that which will be expected of students when they graduate and are no longer students. Our difference is that we do cater to our student population with special events and activities that serve to enrich their educational experience at LSU.
How Do We Do It?
Our buildings are designed with solid, concrete construction that are crafted to provide as much sound abatement as possible. While we do not tolerate excessive noise from our residents, the building construction helps to ensure that the peace and quiet is maximized for those who prefer a quiet haven in their homes.
We understand that many of our non-student residents are faculty members of LSU who do not wish long commutes back and forth from their jobs. Our close proximity to the university provides convenience as well as a pleasant place to live.
Summing It Up
Each year, we receive many inquiries as to the nature of our fro rent housing opportunities. Some wish to know if we provide student-only housing, others ask if we offer traditional apartment living, while yet others ask if we are condominiums. The answers to these questions are yes we provide student housing, yes we offer traditional apartment living and yes we have 3 and 4 bedroom penthouse condominiums that we lease only (sorry no sales at this time)
We are a unique rental housing complex community that provides for rent apartments for students as well as other people who may or may not be affiliated with LSU, but who wish to live near LSU  do not wish to live among noisy, partying college students.
We also help to prepare students for their post-college lives by insisting upon respectful behaviors toward their neighbors. We also help to support and encourage these students with activities and events that are geared toward LSU students without intruding upon the lives of our non-student residents. Additionally, residents of our apartments are not allowed to sub-let, and we do not rent on any "bedroom only" basis.
Students who are interested in an apartment rental from us are encouraged to contact us as soon as possible to gain information as to the documents required from their parents, as well as other information as needed or appropriate.
Non-students who are interested in renting an apartment need to simply contact us to set up an appointment for viewing available rentals and executing the documents required.